Google or "Big G" has finally decided to own the internet by releasing the linux of browsers. Microsoft has not finished fighting linux now they have to fight Chrome. Google used the power of linux, put thousands of computers together and built what Microsoft could never be able to kick off and in other words, build what will be the internet monopoly. I don't blame them because its always said "only a Ninja can stop a Ninja", and in this case
"only Monopoly could stop Monopoly"
. Chrome sounds very interesting for a software developer like me -
multi threading with processes, garbage collection, memory reuse, many nice geeky words
, and I like the fact that it has the power java had when it came in with garbage collection and memory reuse. I am very excited to learn this will be out today for download and we have to watch the number of download against that of IE8 and Firefox 3.
I cant wait to download and test chrome for the mean time I like the look from the pictures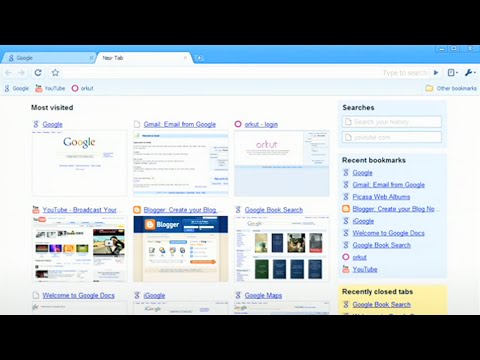 for more pictures visit
http://blogoscoped.com/archive/2008-09-02-n72.html